This week, Alfredo Bossi, president of basic education at USP, will organize two mini-sessions and a "meeting"
Three events will be streamed this week by Alfredo Bossi Basic Education Chair at USP: two mini-courses and a Date. This Tuesday 26, at 7:00 p.m. will take place the mini-session Decolonizing science: the contributions of African science and aphrodisiac. On Thursday 28, also at 7:00 p.m., it will be the turn of the mini-course Education maker: do the learning. In effect Date Across Borders for anti-racism educators and educators It takes place on Friday 29, at 2 p.m. The three events are free, aimed at primary teachers and university students from all over Brazil and will be broadcast live Teacher's YouTube channel. It is not necessary to register.
The mini-course on the contributions of African science will be presented by Professor Barbara Karen, from the Federal University of Bahia (UFBA). It aims "to present inherited and contemporary scientific and technological production from an African point of view, and seeks to redefine Western intellectual standards through the problematic of the 'Greek miracle' – a story that establishes the origin of a great part of Western knowledge of Greek civilization", according to the text published in chair website. For this, he will present "basic concepts to understand this historical erasure, such as cognitive plunder and cognitive genocide". The mini-course will also bring the foundations of the Ubuntu philosophy – which was born in Africa – to understand other possibilities of existence and existence in the world, and to produce science from other existential and methodological benchmarks. .
Run by a team of educators, a mini course on maker It will introduce action-based learning concepts and experiences. "Student creativity becomes the main component of participation in the learning process when building tools and strategies to develop a project and/or solve a problem. Culture maker It can be implemented in schools starting with shared resources (scrap metal, household objects), and can evolve into spaces with more technologically advanced resources," the chair points out on its website.
the Date It aims to discuss anti-racist practices at school. It is also taught by a team of educators and "will promote critical pedagogical exchanges and decolonization on anti-racist knowledge and pedagogical knowledge and practices of ethno-ethnic relations in daily school life", reads the website of the pulpit. "From a transversal, interdisciplinary and intersectional point of view, the exchange aims to understand the dynamics of construction and development of knowledge, practices and educational policies that deal with racial and ethnic diversity from the BNCC (Base Nacional Comum Curricular). By focusing on the personality and experiences of primary education professionals and/or administrators, it is also assumed that the exchange enables empirical and theoretical approaches that help us reduce the barriers that exist between academia and the schools.
More information is available at Alfredo Bossi is head of the basic education department at the University of the South Pacific.

Terms of use
Reproduction of material and photographs is free citing Jornal da USP and the author. In the case of audio files, credits must be given to Rádio USP and, where applicable, to the authors. For the use of video files, you must indicate these credits to USP TV and, if explicit, the authors. Photos must be registered as USP photos and the name of the photographer.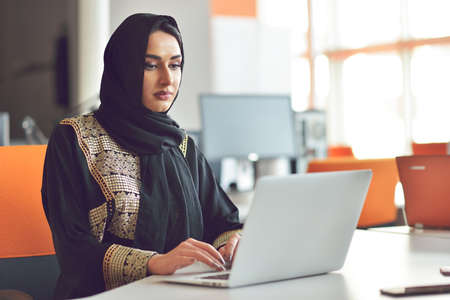 "Hardcore beer fanatic. Falls a lot. Professional coffee fan. Music ninja.